Monday, May 22, 2017 / by Eva Lin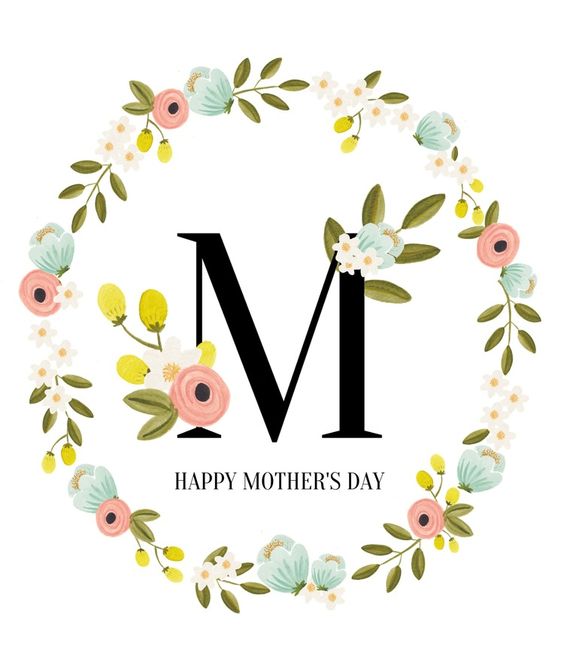 Mother Always Said You Should...


My mom used to tell me over and over again to make my bed first thing in the morning, save my allowance rather than spending it all, look BOTH ways when crossing the street, etc., etc.... Now it seems like common sense stuff, but back then it sure didn't. Looking back on it, I can say she was, and still is, a very wise woman – even though I may not have appreciated her advice at the time!
I've noticed that time reveals just about every caring mother has her own innate, unique brand of Wisdom. It's very clear why we carve out a special day each year to acknowledge mothers. So here is a shout out to all mom's – Happy Mother's Day!!!
Adding to the excitement within my family, my mother's birthday is May 10th, which seems to fall on or very close to Mother's Day each year. This means she gets double the hugs and affection from my sisters and I!
Unfortunately, my mom's mom is no longer here. I know that makes this holiday a bittersweet one for her. It's likely that some reading this can relate and my heart goes out to you. Also in my thoughts are those who never knew their mom due to unfortunate circumstances.
During this holiday, let's really show the mothers in our lives, whether our own or somebody else's, just how special they are!
Your Referrals Help the Kids Over at St. Jude's…
You may recall that here at Lin Realty Group we are on a mission to raise $25,000 for St. Jude Children's Research Hospital and we donate a portion of our income from every transaction to the hospital. Right now, hundreds of kids over there are trying to beat cancer and other debilitating diseases. St. Jude's does an amazing job helping its young patients and we are proud to do our part to further their cause. It's easier than you think for you to help too!
This is where you can help…
Kids under the care of St. Jude's are far more likely to enter into remission IF they can get into this special hospital. BUT, the hospital survives on Sponsorships and Donations. So YOUR REFERRALS HELP THE KIDS…
Do you know anybody who is considering buying or selling a home?
By referring them to my real estate sales team, not only will they benefit from our award winning service, but we donate a substantial portion of our income on every home sale to St. Jude Children's Research Hospital.
It's easy to refer your friends, neighbors, associates or family members considering making a move. Simply go to www.ReferralsForTheKids.com or you can call me direct at 626-807-6581.

And you can rest assured that your referrals are in VERY GOOD HANDS!
Here's Why…
Our Home Sellers receive this guarantee: I Will Sell Your Home at 100% of Asking or I'll Pay the Difference! *
Home Buyers Receive this guarantee: If Within 24 Months of Buying Your Home You Are Not Completely Satisfied With It, I Will Buy It Back or Sell It For Free! Your Choice!*
Again, it's easy to refer your friends, neighbors, associates or family members considering making a move. Simply pass on one of the business cards enclosed, or go to our referral website at www.ReferralsForTheKids.com. And of course, you can always call me direct at 626-807-6581.
We hold ourselves accountable and we are confident that anybody you refer to us for their home buying/selling needs will have a failsafe experience with our team!
We are eager to make the Home Selling and Buying experience a smooth and rewarding one. Over the years of helping folks with their home selling and home buying needs, we have met some wonderful, loving, caring people. People like you! You can rest assured knowing when you refer a friend or loved one to me, not only will they enjoy the top level service my Team and I are known for (and the guarantees to back it up), but that a part of the income we receive from the transaction will go toward a very worthy cause.
As this year continues to unfold, everyone here on my team wishes you the very best.
And – thank you in advance for the referrals!
With all my appreciation,
Eva Lin
Team Leader
Lin Realty Group
CalBRE# 01817694
626-807-6581